Welcome to the PVAAU Lacrosse Web Site
Welcome to Potomac Valley AAU Superior Lacrosse. The Goal of Superior Lacrosse is to provide a wonderful experience of a life time for the kids, parents and coaches. PVAAU Lacrosse website will provide information concerning player development, training programs, tournaments, games schedules that's hosted...
more...
Superior Lacrosse Tournament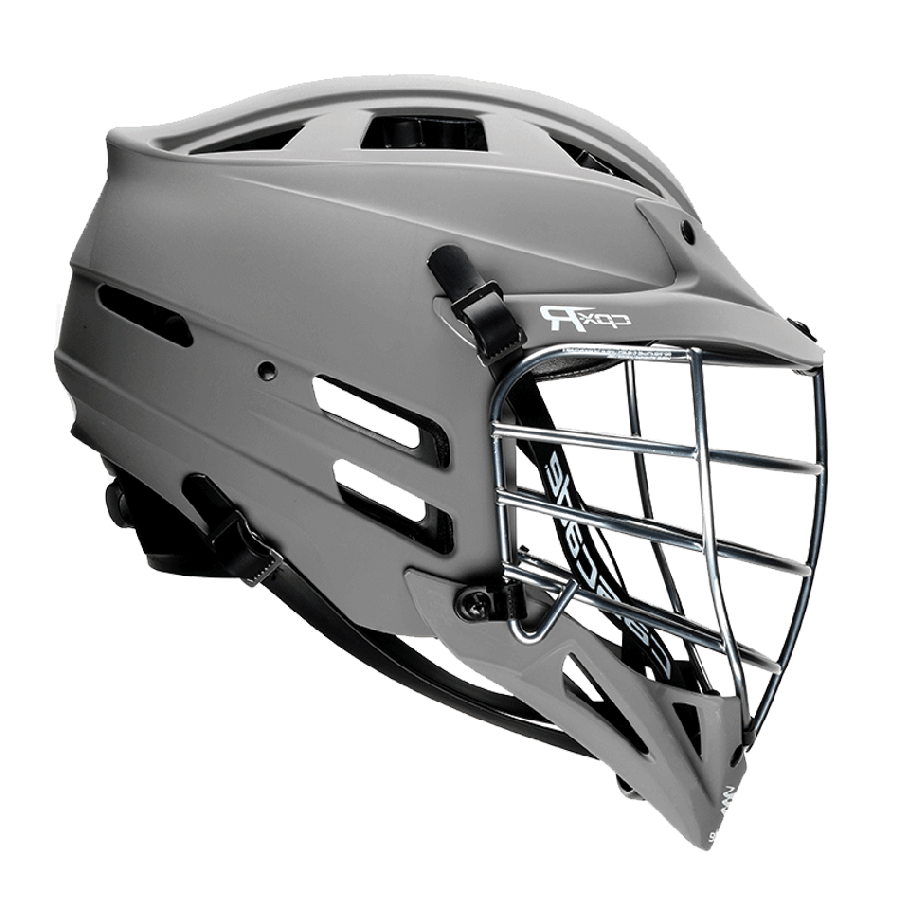 ...
more...