Welcome to the PVAAU Lacrosse Web Site
2/1/15 - 03:21 PM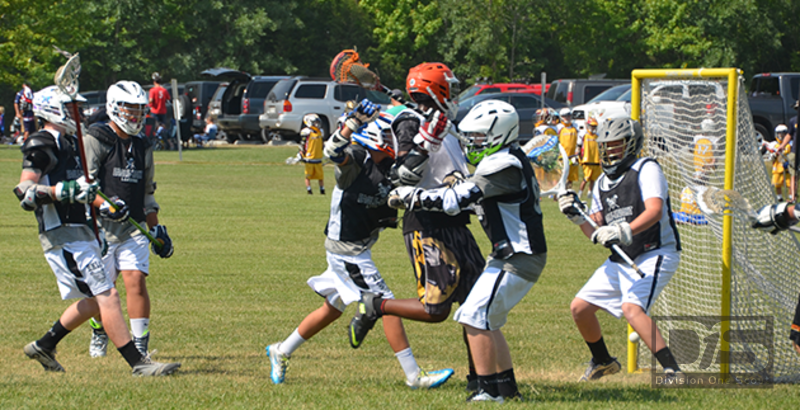 Welcome to Potomac Valley AAU Superior Lacrosse. The Goal of Superior Lacrosse is to provide a wonderful experience of a life time for the kids, parents and coaches. PVAAU Lacrosse website will provide information concerning player development, training programs, tournaments, games schedules that's hosted by the PVAAU Lacrosse program.
Please see the following information on our upcoming fall lacrosse clinics from December 6th, 7th 8th, 12th, 13th, 14th, 15th, 19th and 20th. Dates for Jan, Feb. March will be provided later. PVAAU Training lcation is at Soccer Dome 8400 Ardwick Ardmore Road, Landover MD 20785. Contact Warren at 301 887-7460 for more information. Players can register at the Lacrosse Player Registration Form and obtain an AAU Individual Membership at the AAU National site. Warren Brown is the PV AAU Lacrosse Director and can be reached by email at yyknott4them@verizon.net for any questions.
Please check back for updates and more information that is coming soon!!!
---